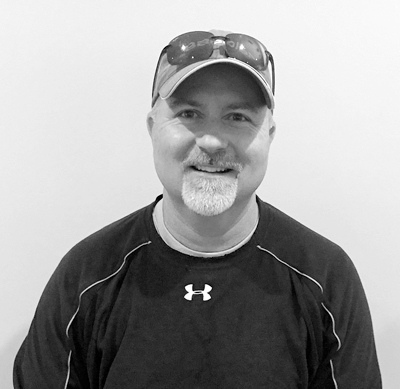 Jeff Weaver
Jeff Weaver, a USPTA P-1 certified professional, has been developing top national juniors in the Atlanta area since 1992. He brings performance-minded experience to the courts and provides a unique learning environment that will benefit any player with the desire to improve. Jeff has successfully managed adult and junior programs at public and private tennis facilities for 25 years.
Jeff, together with his staff, provides years of tennis experience, successful management strategies and exceptional customer service. After playing for the University of West Georgia and graduating with a Management Degree, Jeff spent 4 years serving as the Head Professional at Horseshoe Bend Country Club. ACE Tennis Academy was founded in 1994, and quickly grew into the largest tennis academy in the country (encompassing 7 sites in 4 states with over 500 competitive juniors and over 30 coaches).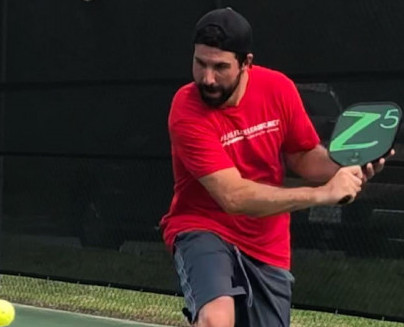 John Lawrence
John is an avid pickleball player. His favorite part about pickleball is the welcoming nature towards new players from all walks of life. John enjoys competing in club wars and other pickleball tournaments around Atlanta when he's not engaged with PFL.